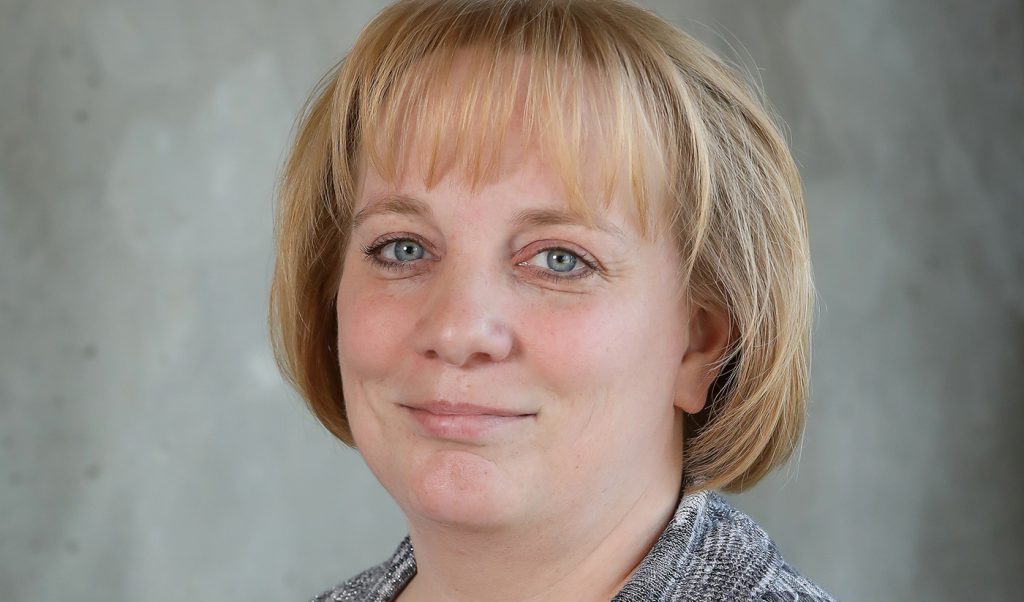 Congratulations to Stephanie Magenau, Controller for Construction Engineers. She was named to the Prairie Business 40 Under 40 in the December issue.  Magenau holds a Bachelor of Accountancy degree from the University of North Dakota.  She began work at Construction Engineers just before ollege graduation in 2002.  In 2013 she was promoted to Controller and now oversees all aspects of finance.
Magenau is one of 11 Certified Construction Industry Financial Professionals (CCIFP) in North Dakota.  She is a founding member of the Dakota Chapter of the Construction Financial Management Association (CFMA) and currently serves as their Immediate Past President.  She also chairs the CFMA Chapter Resource Committee at the national level.  She was the 2018 Dakota Chapter Member of the Year.
Magenau is the President of Manvel Public School PTO.  She also volunteers with Sharon Lutheran Church, the Community Violence Intervention Center (CVIC), and other various charities throughout the year.
Stephanie and her husband, Dale, live near Manvel with their children, Colby and Andrew.
See the full issue at Prairie Business magazine.