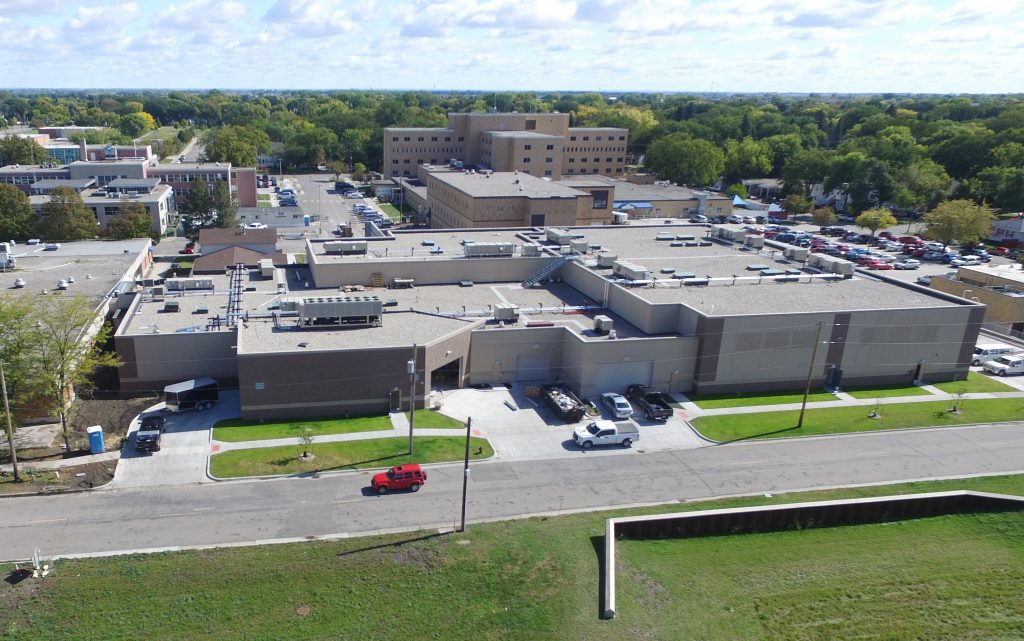 MOORHEAD, Minn. — In just a few more weeks, the new Clay County Jail will be moving inmates into its housing units.
Construction on the jail started in April 2017 and will be able to hold up to 186 inmates. Each of the maximum security, housing units in the facility are named after local rivers including Red River, Buffalo East & West, Sheyenne, Maple and Wild Rice. The previous Clay County Jail was the oldest running correctional facility in the state, which is why this new one was built to help reform prisoners.
"The goal of this facility really is to offer programming and opportunities for inmates to make changes in their lives so that when they leave us, they're in a better place and have a better plan so that they're more successful in the community when they leave here," said Julie Savat, the jail's administrator.
Savat says about 80 inmates will be moved into the jail in the coming weeks and then correctional officers will bring the rest back gradually to fill its capacity.